Welcome to CONSTRUCTION & DESIGN OF ATLANTA
Our story begins in 1932, providing customers with custom furniture and kitchen & bathroom cabinetry. Serving Atlanta from 1995 providing home design and remodeling with the same high quality for three generations. Quality for us goes beyond today's meaning, it is about how we carry ourselves, how we genuinely care about our clients and how we go the extra mile to show it.
Kitchen Remodeling Services
KITCHEN IS THE HEART OF THE HOME
Do you still have that old, outdated kitchen? Don't worry, you are not alone! Every year millions of Americans remodel their kitchens to achieve a more functional and fresher modern look. From cost saving benefits to increased home value, kitchen remodeling is the most rewarding choice for many homeowners. Explore some of our kitchen remodels here in Atlanta!
Request A FREE In-Home Consultation Today!
Testimonials
CLIENTS LOVE US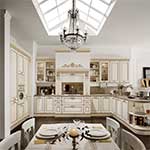 Absolutely perfect! A high attention to detail with flawless fit and finish. On site consultation and design ideas. A real personal touch as he provided a video of the work he would perform at his shop. I am a repeat customer and highly recommend!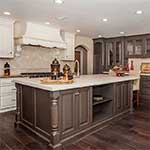 Wonderfull!!! I had a very great experience with this company. They were very professional and trustworthy. Their timing frame was better than promised and quality exceeded my expectations. I would strongly use them again and recommend them.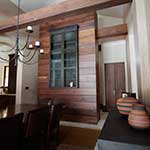 The work was beautifully done with great detail and in a timely manner. The owner and his crew were very professional and paid close attention to our comments and desires and offered suggestions, some of which were happily included in the design.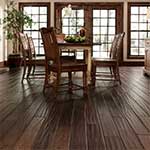 Outstanding, Floor's look Amazing, Hot water heater working perfectly! The job was done exactly as quoted, very professional! George was Great, he even took care of a few extra things!! Definitely Recommend!!!
Schedule A Conversation
THROUGH SIMPLE PROCESS, CREATIVE IDEAS & QUALITY CRAFTSMANSHIP OUR CERTIFIED REMODELERS AND DESIGNERS ARE HERE TO HELP YOU GET STARTED.